Quality Certification products and services
Customers should not choose services and products they can afford but products that are produced in a quality and environmentally responsible manner.
Clean energy renewable sources
Help save our planet by using clean renewable energy and send redundant energy back to the grid ... in exchange for money!
Complete project solutions
We are able to adapt to our customers, provide subsidies, reduce costs, and design a comprehensive solution for all power projects.
""We provide a high standard of quality in the area electricity and renewable energy sources""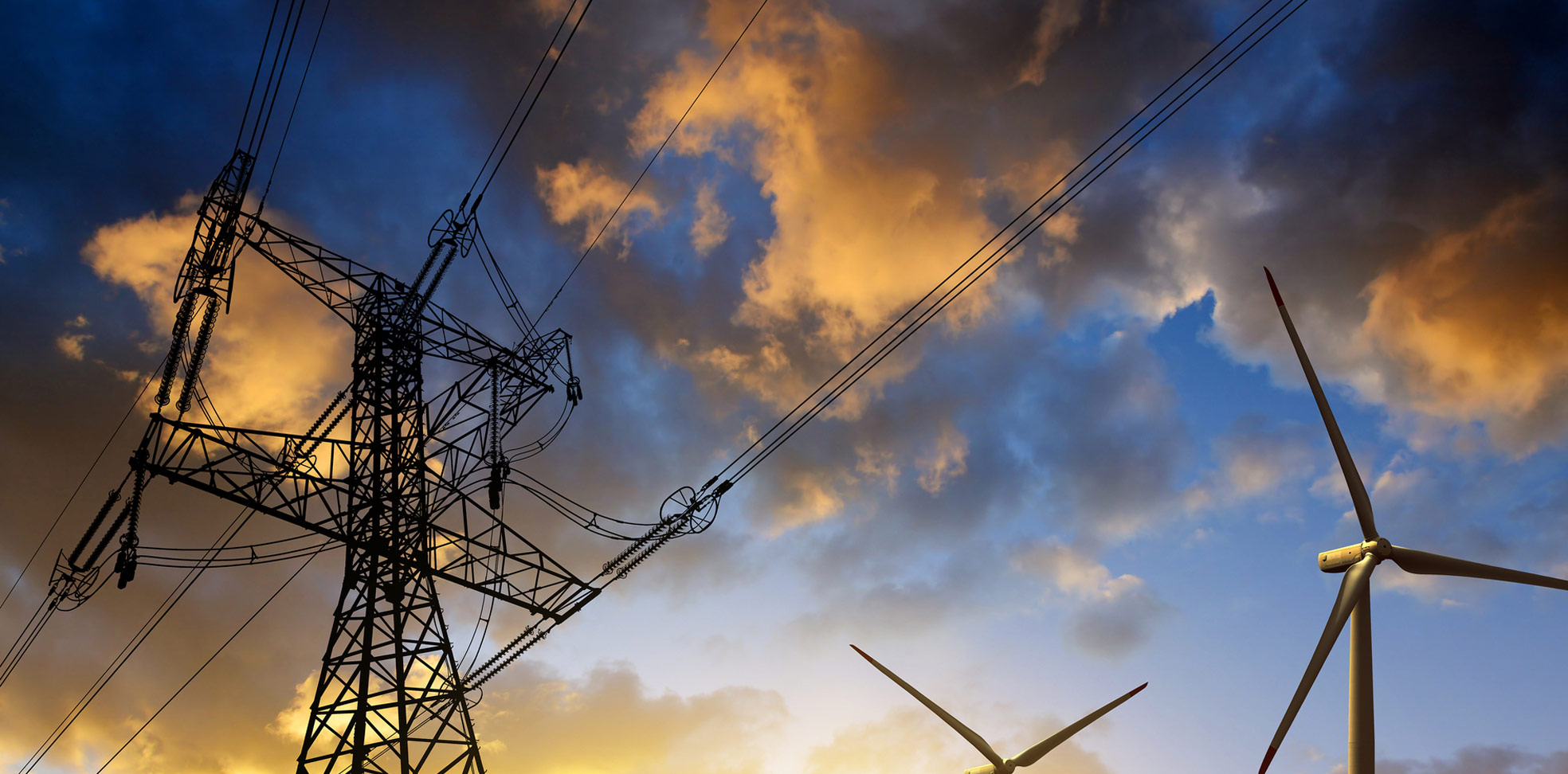 Electricity and engineering
SUNFIN PRAHA also offers engineering in the area of electrical power engineering, design work of high voltage, NN, EZS, lightning conductors, construction work, construction of transformer stations and substations, high voltage consultancy, execution of projection activities of line structures, electronic security systems ...